Featured Vacation Rental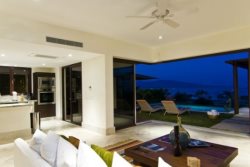 Zen Casitas X7
Vacation Home Property Management Services
All Zen Casitas properties are professionally managed by Mita Residential.
Mita Residential is formed by a group of professionals that have acquired the best Service Standards as a result of their individual working backgrounds. We share a passion for achieving excellence and a goal to offer the highest standards of service attainable in Punta Mita.
To contact Mita Residential for anything you may need during your stay at a Zen Casitas property, please see Contact Us information page.